Woman at the Well Ministries is a Bible based teaching ministry whose arms reach to the local community, the state, the country and the world. It is founded on the Word of God and focused on bringing the truths of the Bible to our everyday lives. The teachings of this ministry are intended to point others to Jesus, strengthen your daily walk with Christ and to glorify our Saviour.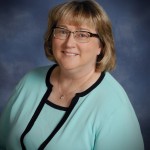 Kimberly Miller is a Bible – teacher, Christian author, and ordained minister. She is also a certified Biblical Life Coach and a life-long student of the Bible.  She brings to this ministry many years of faithful service. The Lord placed in her heart, at a very young age, an insatiable desire for the scriptures. His hand has guided her through a journey of the scriptures that has etched them upon her heart. He has now called her to bring to you those truths He has taught her through the years through the radio, visits to your church and through the written word. We invite you to join Kim as she takes us on a walk through the scriptures and lets Him speak to our hearts and lead our lives.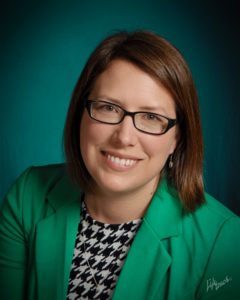 Erika Klose co-hosts the Woman at the Well Ministries radio program and is a woman that God has hand picked for His ministry. Erika brings to our ministry many years of faithfully loving God and His children. She is multi-talented and is truly a woman after "God's own heart" (Acts 13:22). Among her responsibilities are website design, visual identity, graphic design and technical engineering. Emotional support, Biblical exposition, weekly devotions, and hosting the Woman at the Well radio broadcast are among her many contributions to Woman at the Well Ministries.
The purpose of Woman at the Well Ministries is to spread the Gospel and Love of Jesus Christ through sound Bible teaching, elder ministries, dissemination of personally written Christian literature, and to help those who are in need.
Woman at the Well Ministries is supported by our faith partners, those faithful listeners whom God has called to assist us in spreading His marvelous message of love. Woman at the Well Ministries is a 501 (c) 3 non-profit organization and all donations are tax-deductible.